Vale Hazel Pither
Hazel Pither passed away last week. The family said, "it is an end of an era, with a life well lived."
Hazel's legacy lives on, especially through her, and husband John's, Oakdale prefix, as breeders of Connemara ponies and Connemara x's in Western Australia.
A young Clayton Fredericks cleaned up in the hack ring at the Perth Royal Show with monotonous regularity on his pony Oakdale Penwood, known in the family as "Woody". The dapple grey gelding had great movement. Clayton went on to win an eventing team silver medal at the Beijing Olympics of 2008 and currently coaches the Canadian eventing team.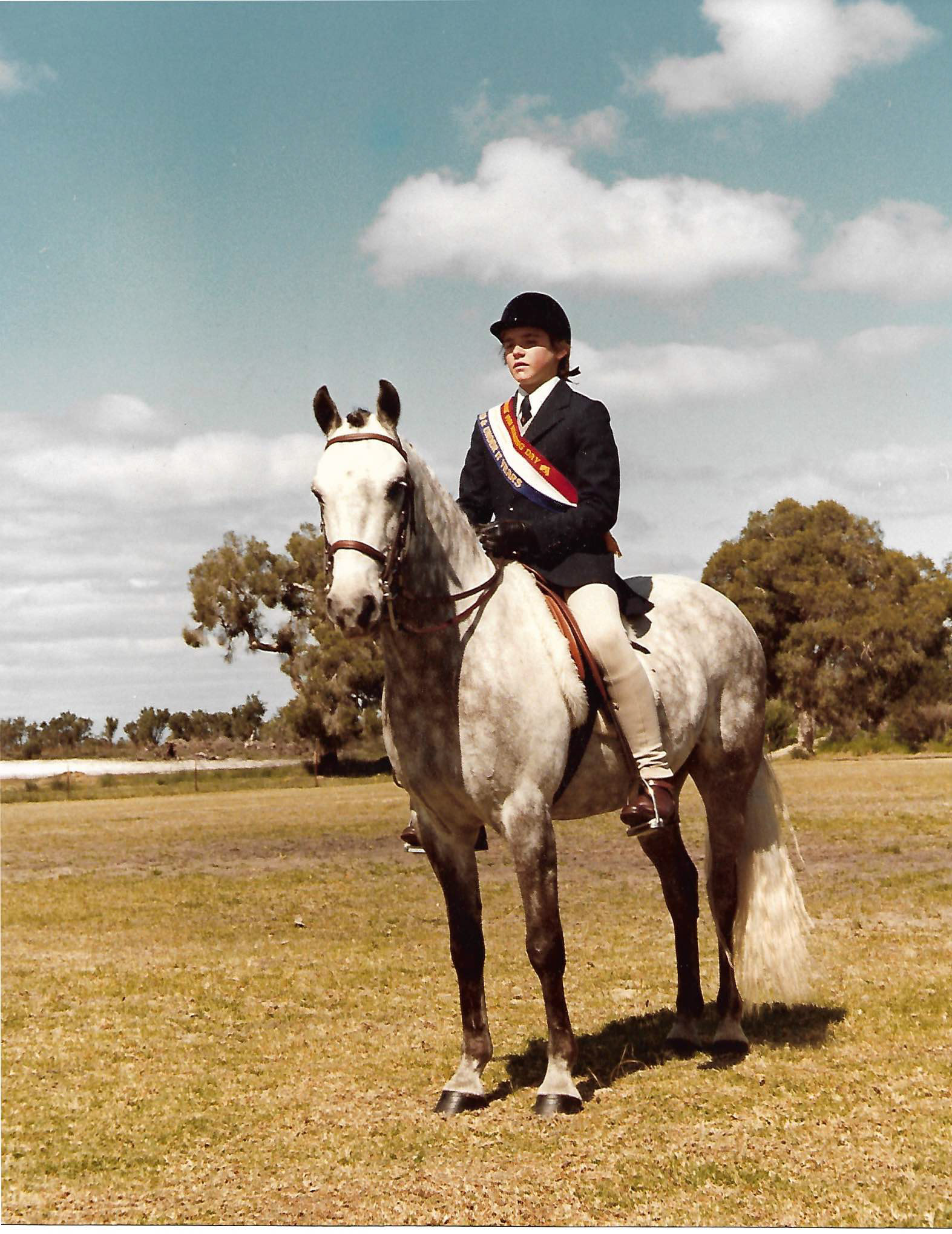 Clayton Fredericks and Oakdale Penwood
Olympian Scott Keach rode his first Gawler 3DE as a 17-year-old on a Connemara X TB Oakdale Arran Isle placing 2nd in the Intermediate class in 1982.
No doubt Clayton and Scott's riding success was due in part to having an Oakdale mount!
THM was alongside Hazel, when surrounded by friends, she proudly cheered on her granddaughter Gabby Pither to win the 2* at the Melbourne 3DE in 2014.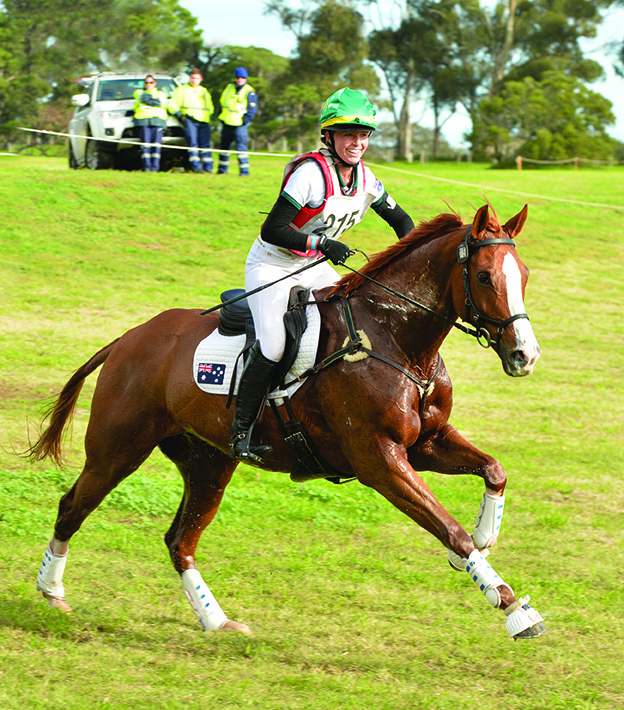 The entrance to the indoor arena at the Western Australian state equestrian centre is named in her honour and Hazel is a worthy recipient of an OAM for her service to equestrian sport in 1996.
Hazel had grown up with horses and was a member of a mounted reconnaissance unit in WW2.
Her other achievements included: Classifier and judge for the Connemara Pony Breeders' Society with life membership bestowed upon her, driving force for the establishment of Riding for the Disabled in WA and life membership, FEI show jumping course designer and judge, and a dressage judge, representative at every level of the Pony Club Association in Australia, representative at every level of EFA and a life member, member of numerous other equestrian committees and breed societies too many to mention!
Hazel Pither genuinely loved doing all she could for equestrian sport. Her commitment and involvement is an inspiration to all. Pauline Fredericks, Clayton's mum, remembers Hazel for her generosity in taking the time to encourage riders, by offering feedback and advice to enable them to improve, for next time. Vale Hazel Pither and thank you for making such a difference!
Maggie Dawkins