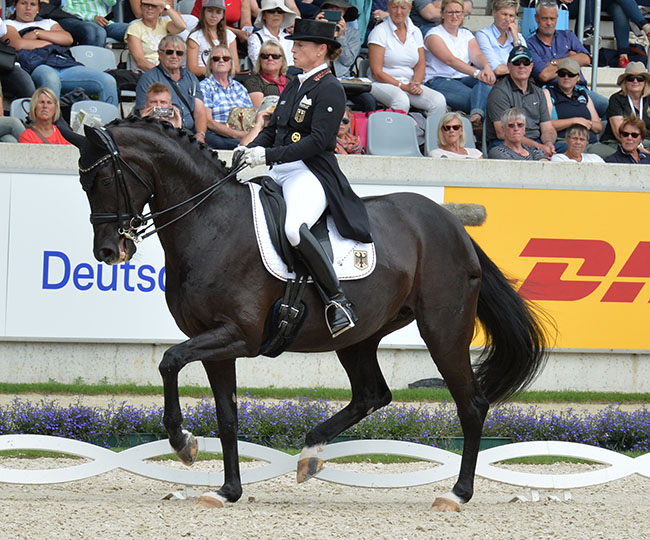 Isabell and Weihegold were simply magnificent. Nothing was forced or hard, it just happened. The mare looks much stronger, the balance better than it was in Rio. The final halt was a tiny bit unsquare, about the only blemish in a test that was electrifying in its correctness.
more on Aachen follows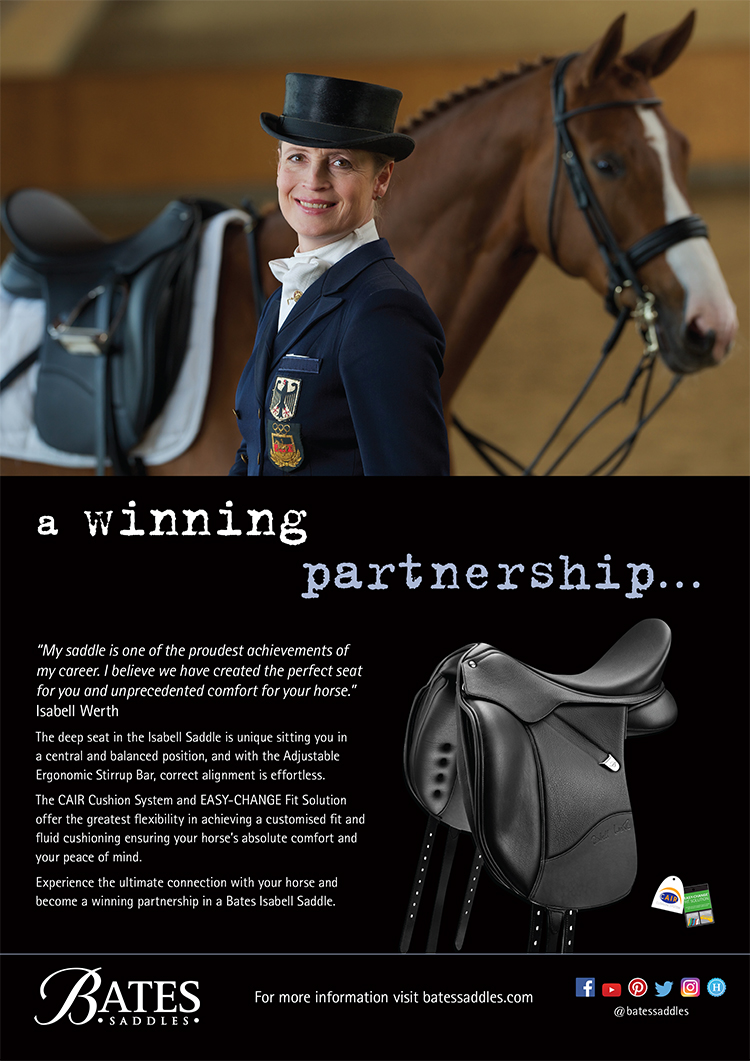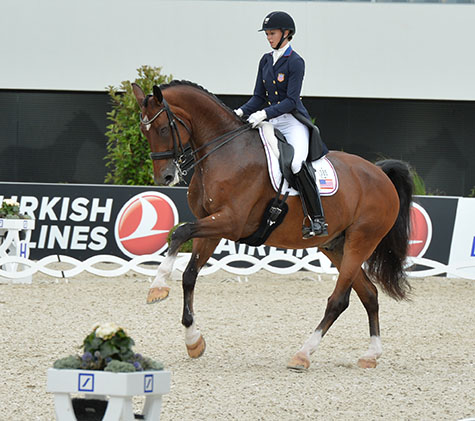 Laura and Verdades – the gelding looked tense, higher behind and not really coming through. There were mistakes in the twos, and I thought I saw a short one in the ones but the judges didn't agree. The whole test just lacked the harmony we have come to expect from these two…
Sönke was unlucky to go earlier in the day with Cosmo because I think he had the second best test of the day but the scores got more generous as the afternoon progress. Everything in Cosmo's test was so crisp and athletic and forward, and the rhythm was relentless.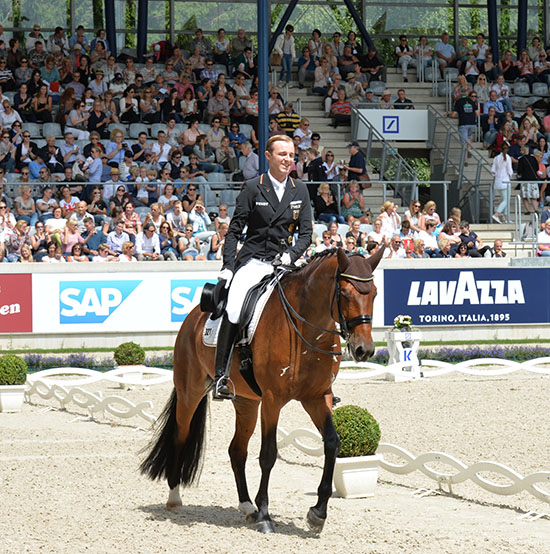 I'm with Australian judge, Susie Hoevenaars and the Dutch judge, Francis Verbeek-Van Rooy, who had him second…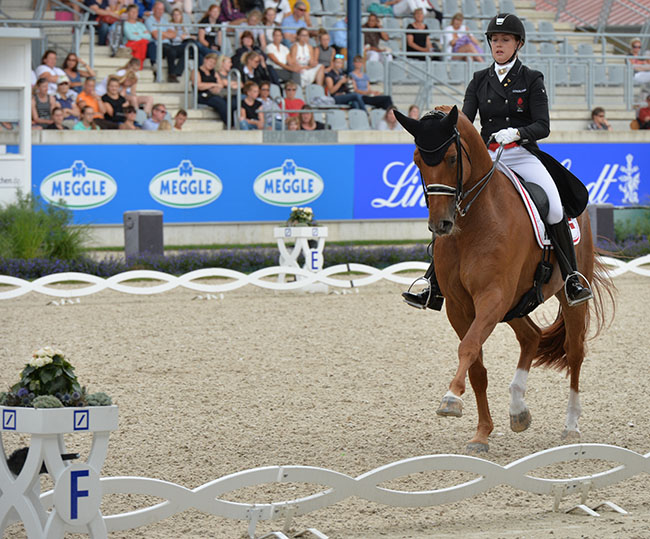 Team coach Princess Nathelie called Cathrine Dufour and Atterupgaards Cassidy her 'secret weapon' and what a delightful pair they make. The cute chestnut is by the Trakehner Caprimond and has his good looks. Cathrine is just out of under 25 competition but she is cool, the test was so complete, so effortless.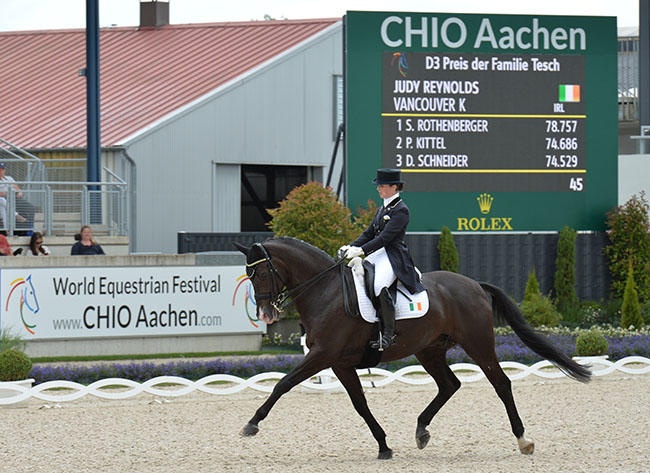 Judy Reynolds and Vancouver K, another great combination. Is this the best ever Jazz, I asked my knowledgeable neighbour? He had to think – no Parzival when he first came to Aachen – before he was ruined – was. Judy is one of the new wave of elegant tactful riders – long may they rule.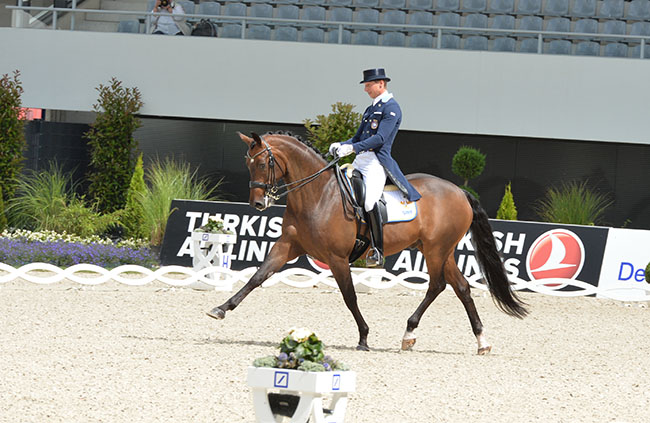 I must confess I do not usually like the way Patrik Kittel shows his horses, but I liked his test with Delaunay. The frame was more open, the horse looked happy and relaxed…