Back at the beginning of 2016, THM was fortunate to be at the CDI in Jerez de la Frontera, where Charlotte Dujardin and Carl Hester were escaping the cold in the UK, and enjoying some relaxed competition and training.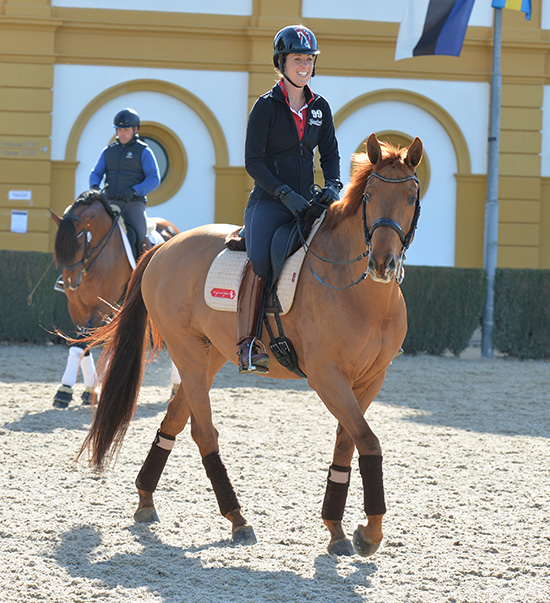 We asked Charlotte about her new young Grand Prix ride, Barolo:
You must be excited about Barolo – that looks like a gold medal horse too…
"Yeah I'm really excited about Rolo, I've had him four years now. Last week was his fourth Grand Prix and he has literally done three low-keyed shows at home. He did our National Championships, that was his second Grand Prix. He's had 70% every time. He's still green, I could feel in the Grand Prix here last week, things were moving in the crowd, and he's What's Happening! He has only done ten shows in his life, he's really not been out, so to be able to come here, and educate him, and let him see the world. He's a bit scared of other horses. It's been fantastic to get him out and get him to relax and be able to enjoy himself."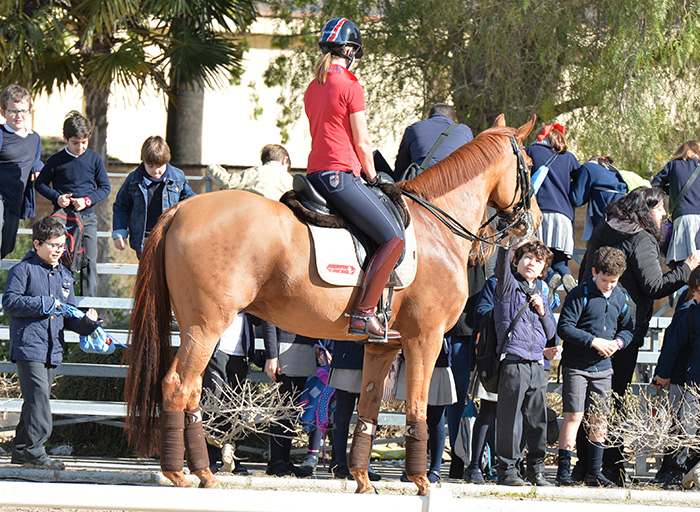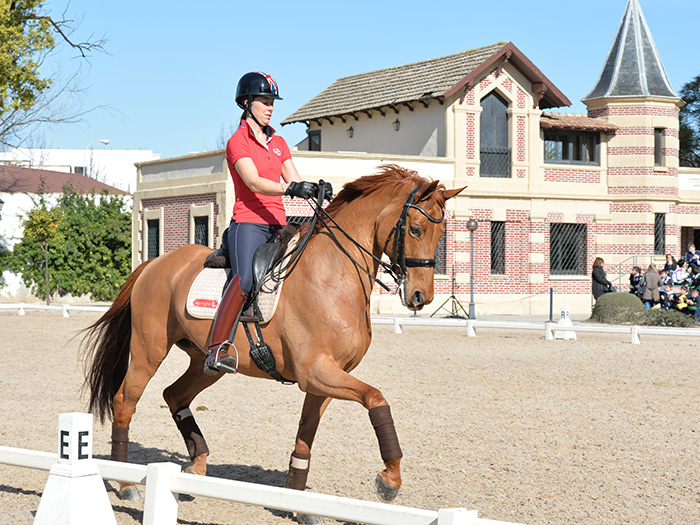 more lovely pix follow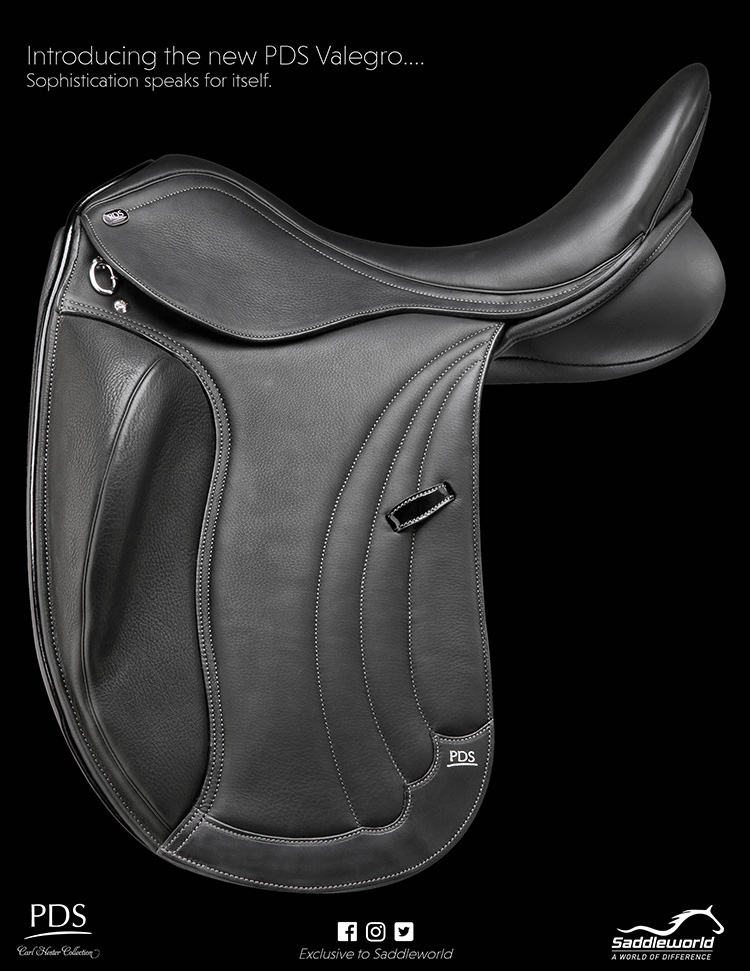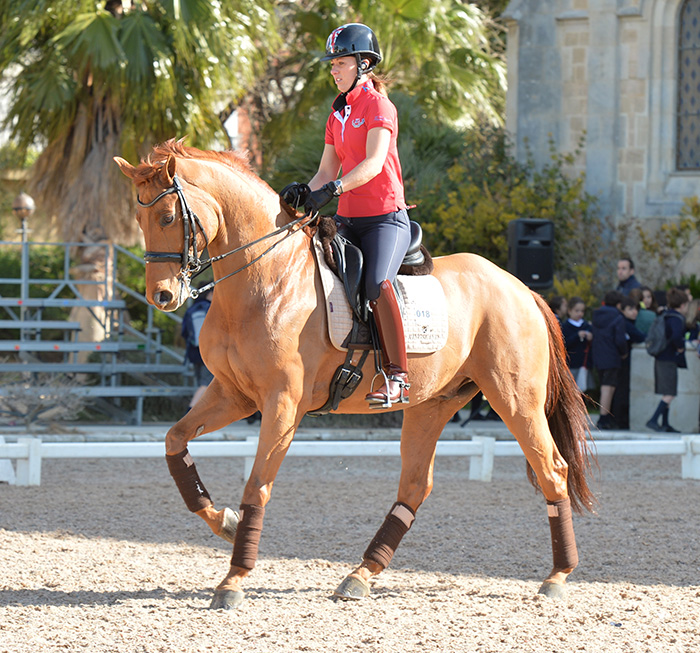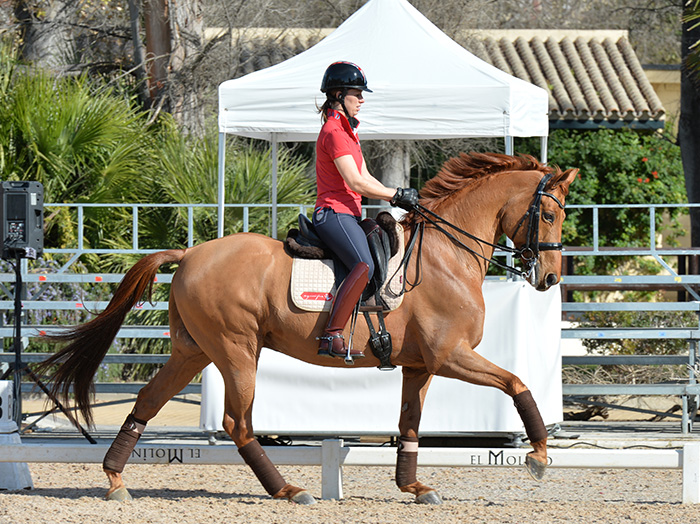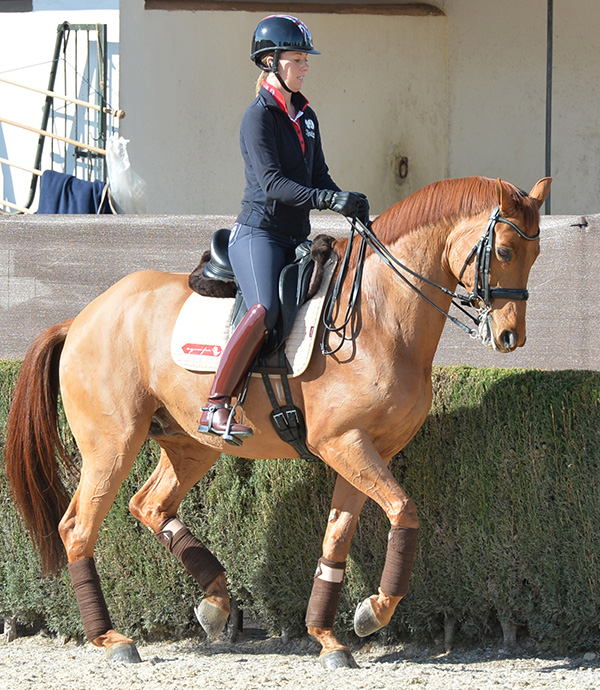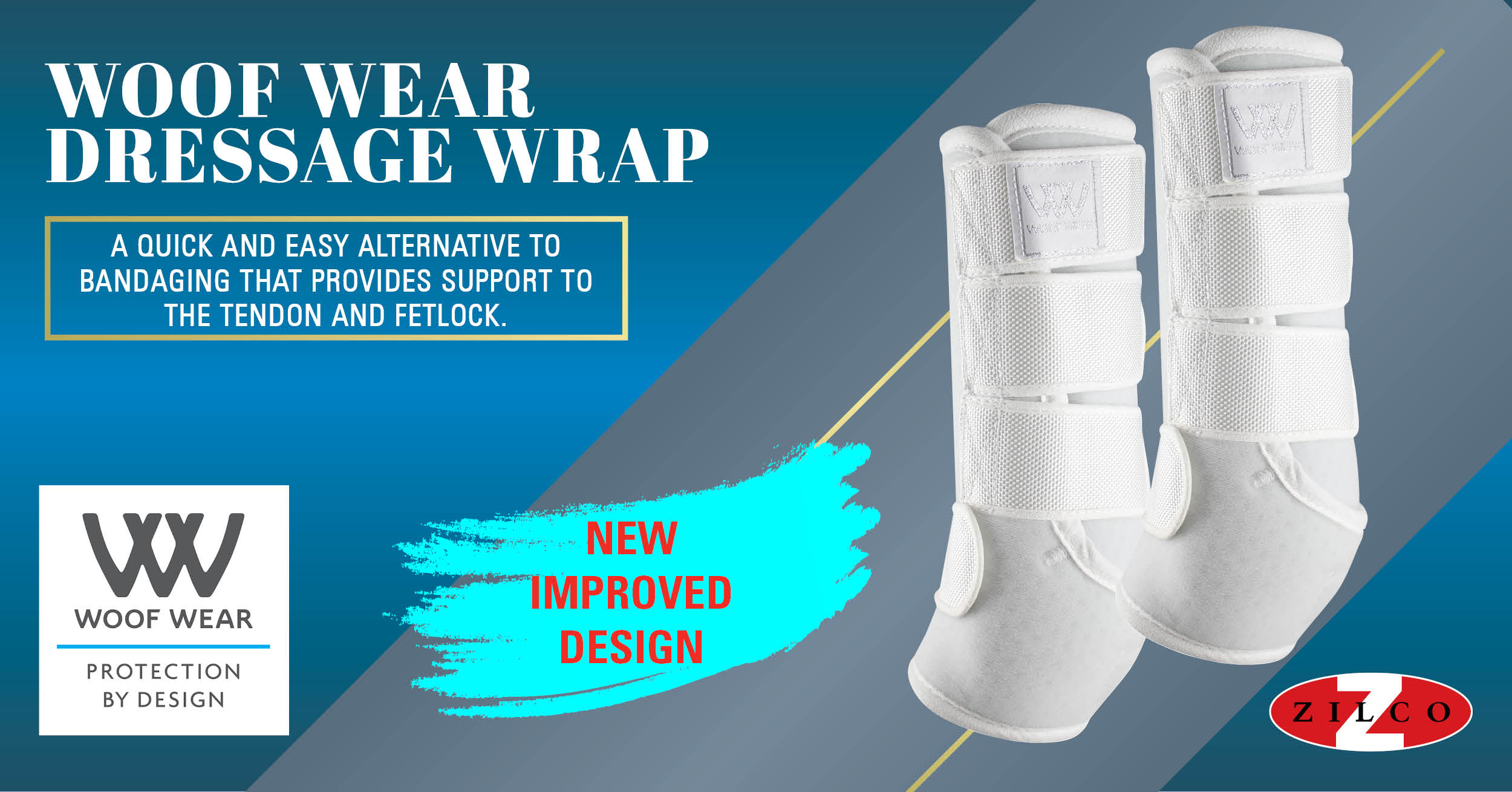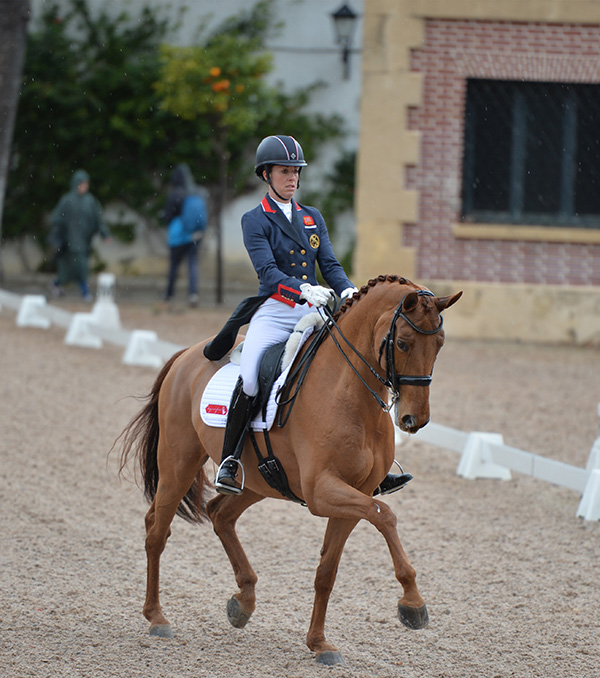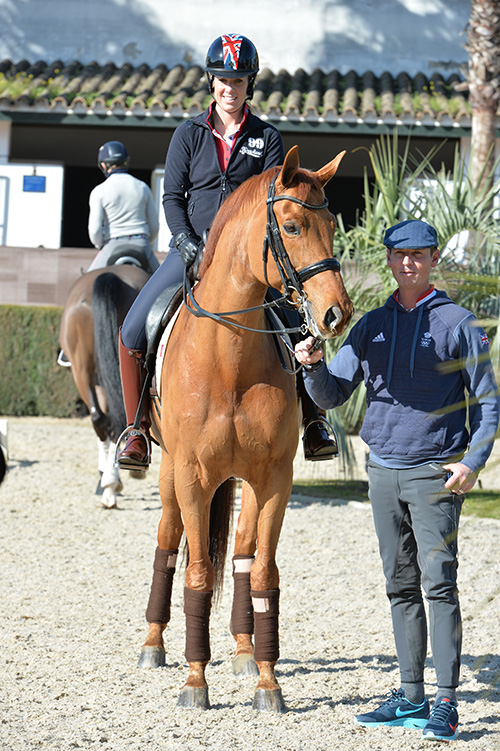 Carl recently took over the competition ride and won with over 79% at Royal Windsor. Barolo has been sold to Japanese rider and Tokyo 2020 hopeful Kazuki Sado.
---
You can breed to Barolo's sire, Breitling, here in Australia – go to www.ihb.com.au