« Back to Great Stallions List
Irco Polo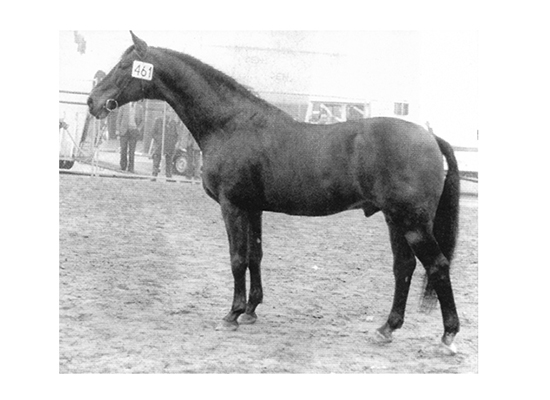 1971 – 2004 164 cm Bay
Breeder: Hans Bijen
Irco Polo is out of a mare by Sinaeda, another pillar of Dutch breeding who stood in Holland from 1958-1967. Irco Polo's famous Swedish based son, Irco Marco carries two crosses of Sinaeda, since his dam, J. Cetsie is by Sportman by Sinaeda.
Swiss international rider, Paul Weier contributed greatly to the success of the Marco Polo line, and as he explained to me, became one of the early advocates of stallions that were also competitors:
"I bought Irco Polo as a six year old from Holland, because I thought we should change the breeding a bit in Switzerland. All our stallions were approved as three or four year olds, but they never went on to do any competitions. I was against that, we needed stallions doing competitions – after they have been licensed and approved, they still have to go out and compete. I was very impressed in Holland how well the stallions showed themselves in competition – not just once in their life, getting the stamp at the licensing and that was it."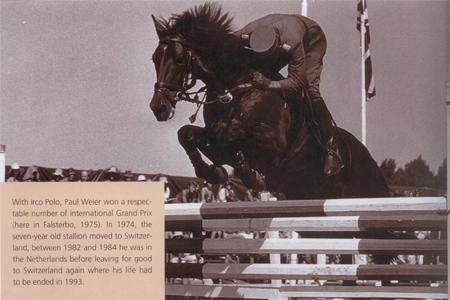 Paul Weir and Irco Polo 
"I sold Irco Polo's son Irco Marco to Sweden. I saw him in Holland and knew how good he was. Then I came to Sweden with Irco Polo – twice I won the Falsterbo Derby – and the lady who owned Irco Marco, asked if I could ride him. I rode him twice in the national classes, and the next year I took him to Denmark, to Copenhagen, and rode him in the Danish Derby, in the same class as his father."
"Afterwards, Maria Greitzer was riding him – she worked with me for six years. I think as a type, Irco Marco was not a nice horse, not an ugly horse but not a nice type – but the blood inside was absolutely fantastic. Fantastic character."
"With both horses, Irco Polo and Irco Marco, I never saw them refuse once in their life, they just went on and went on. The more blood the mares had then the better the foals."
Irco Polo produced three stallion sons, Oliver III, Casmir who produced a stallion son, Ircolando (out of a Le Mexico mare) and Irco Marco who produced five licensed sons and three licensed grandsons.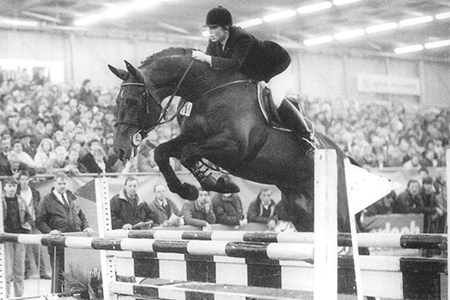 Casimir and Bert Romp 
Irco Polo produced a number of international jumpers, the most successful of which was Debbie Dolan-Sweeney's Itziweeni (born Damaika, out of a mare by Formateur). Casimir was long listed for Olympic selection with Bert Romp.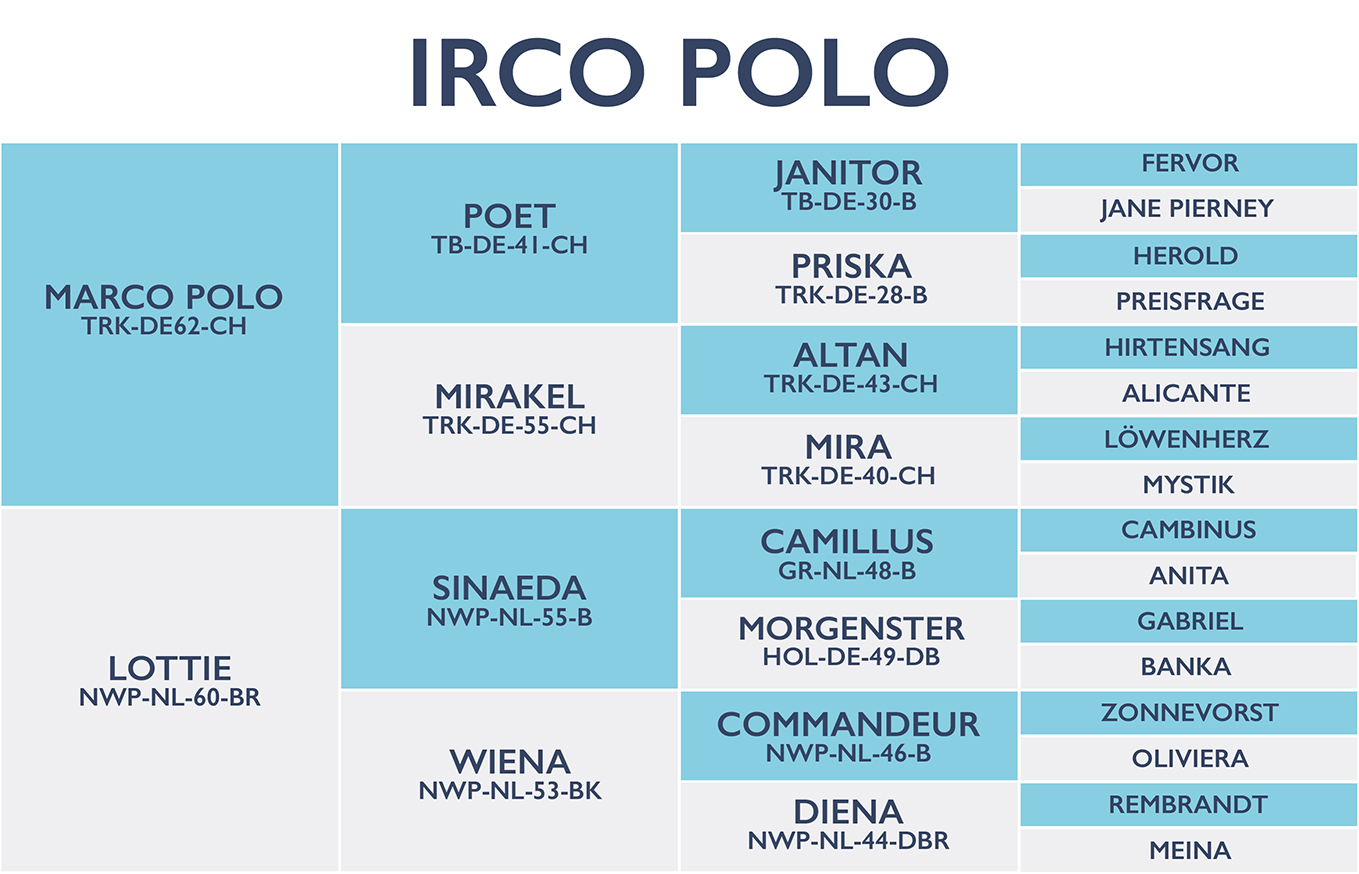 « Back to Great Stallions List