« Back to Great Stallions List
Flipper d'Elle

1993 161 cms Bay
Breeder: Alexis Pignolet, France
Owner: Les Haras Nationaux, St Lô, Normandy, France
Studbook: Selle Français, BWP, KWPN
By Double Espoir out of a Jalisco mare, Flipper d'Elle breeds top and bottom to the great Ibrahim.
His career as a sire has been somewhat limited by his sporting career as he has been a regular member of the French Nations Cup team with his rider Laurent Goffinet.
In 2003, he was member of the Samsung Super League winning French team. He also won the three star Grand Prix at St Lô, and the three star Grand Prix at Le Courneuve.
In 2004, he was once again a key member of the French team, which won the overall Samsung Super League, and was once again, the winner of the Grand Prix at St Lô.
In 2005, Flipper won the Grand Prix at Deauville, Chantilly and Le Mans, he also competed at the European Championships at San Patrigano.
In 2006 he won ten Grand Prix, including the Grand Prix of St Lô, the CSIO ***** of Gijon, the four star Grand Prix of Deauville and the four star Grand Prix of Bremen in Germany. He was also selected for the WEG in Aachen. In 2006 alone he won €81,000.
Despite limited opportunities, his offspring in France are competing successfully with international representatives like La Luna du Thot and Lucky de Quettehou. He is also the sire of a number of stallion sons, including: Mediator, Napoleon du Chanu, Nelson des Forets and Ol Metta. Flipper seems to suit larger mares with movement and good frames, and he is having success with Dutch, Belgian and German mares.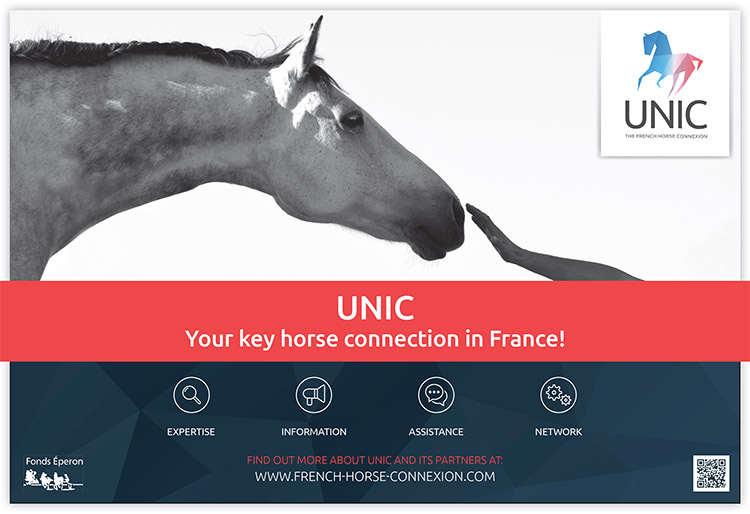 His rider, Laurent Goffinet comments: "Whilst diminutive, this stallion defines the term 'heart of a lion'. Take a look at a video and be amazed at what this little stallion is capable of. He has the most remarkable jump."
In 2007, Flipper d'Elle was the fourth most popular sire in France. His breeding career furthered by the fact that he served a full season without competition commitments after his rider broke a leg riding in a four year old Novice class. Along with the 222 mares he covered in France, Flipper was the most exported National Stud stallion so his influence spread throughout the jumping world.
According to Bernard le Courtois in his annual review of the top French sires in Monneron 2008 / 2009: "Feelings are rife on the quality of his production. In any case, his foals have been commercially very successful these last few years. Now he will only need a very good season in 2008, one or two of his products to jump very well, and his future will be assured. With so many products on the market, one or more are sure to jump."
Well quite a few of them did jump, and jump internationally, but none so well as their sire. Lapidus de Launey was 2nd in a 1.50 class at Linz CSIO****, Master de Menardriere won a 1.45 class at Aachen, Milos du Plain won a two star GP at Ajaccio, Orage was 2nd in the GP at Beervelde CSI***, Prince de Vaux was 3rd in the GP at Arezzo*** and is a member of the Austrian Nations Cup team with Dieter Koefler, as is Royal des Bissons, with Astrid Kneifel.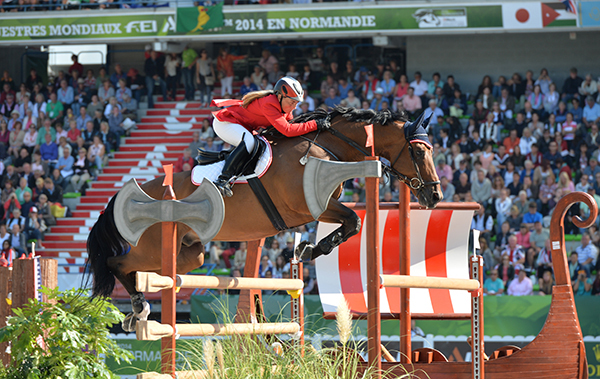 Royal Des Bissons and Astrid Kneifel competing for Austria at the 2014 WEG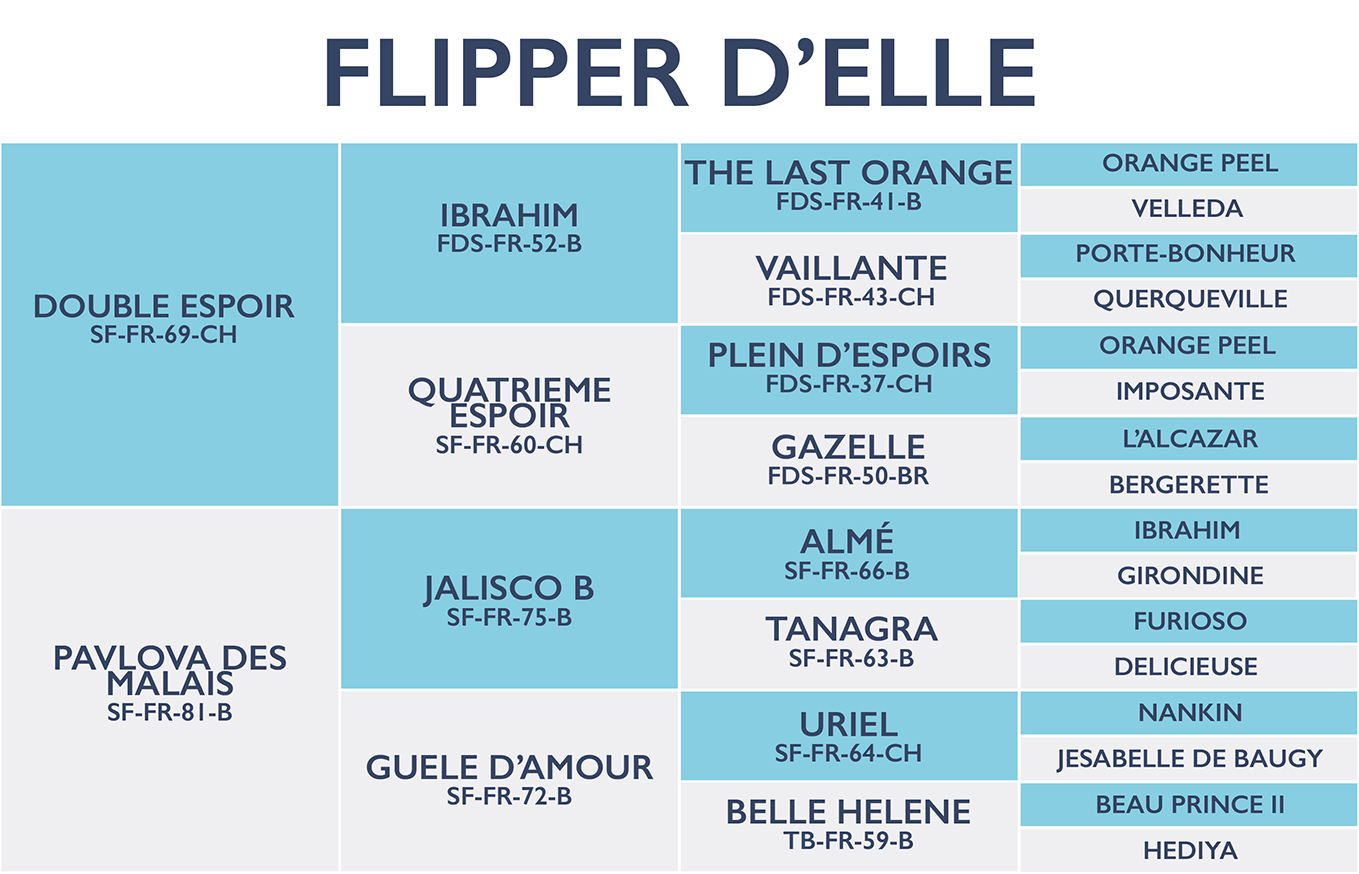 « Back to Great Stallions List