Advertise with THM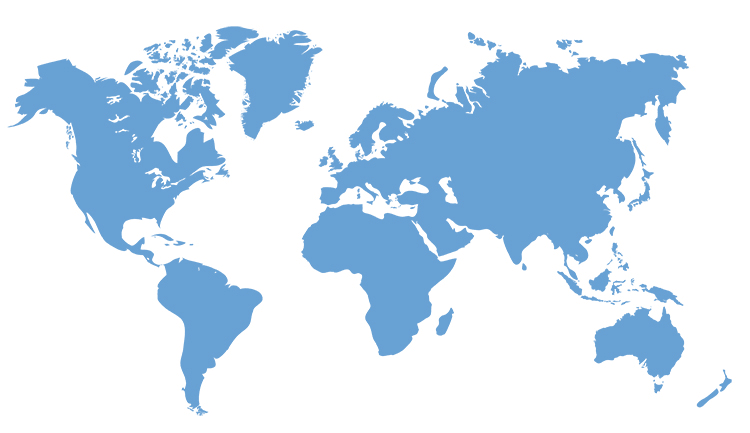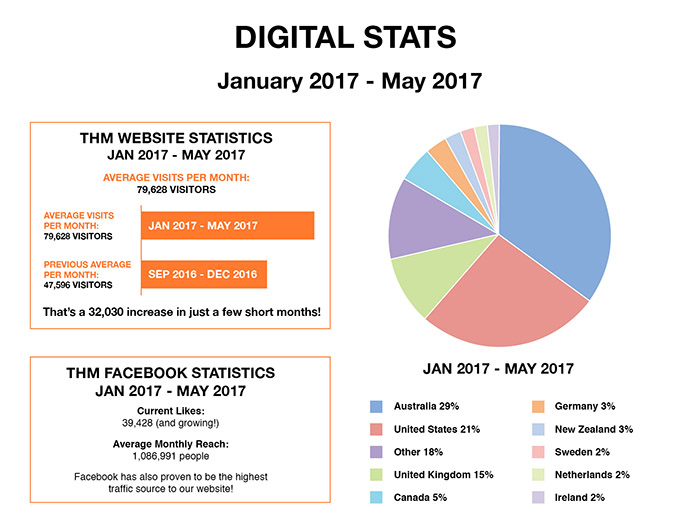 At The Horse Magazine we like to think that we have always been at the cutting edge with the format and the content of our magazine.
Established in 1984, we were one of the very first magazines in Australia to go totally desktop. We were the first equestrian magazine to seriously cover international events, to highlight the world's best trainers and to try to bring that news to our readers while it was still fresh and new… and that is one of the reasons for the next step – thmDigital.
So, what is thmDigital?
At its heart thmDigital is the website, the world's largest library of online equestrian articles and information. There are over 1500 articles already on line (with more being added all the time) in easy to use sections: dressage, eventing, showjumping, horse care and health. And it is all held together by another unique feature: our exclusive 'Who's Who' of the equestrian world, an instant reference and access to the articles in our library.
thmDigital also features the largest, richest Sport Horse Breeding reference library in the world, our Breeders Club, which is proud to showcase, an updated version of The Making of the Modern Warmblood, recognized the world over as THE text for Sport Horse Breeders.
For you, our advertisers, we can now offer so much more. Instead of a single page, THM-digital, can bring the readers right to your page, waving their credit cards for an instant buy. Those long specialist articles that tend to get cut, can run full length because there is no page limit for THM digital.
The possibilities are endless, the future is exciting, join us on our next step – it's easy – contact us today!